Edit: Watch the Recording!
I'm getting really excited about this online event I've put together for Gippsland sports clubs to learn about the impacts of climate change on how we play sport and the places where we play sport, as well as how they can benefit from community renewable energy, so I had to share it with you. Find all the details below and hope to see you there.
About this event
Sport and people can only flourish in a healthy environment. Find out how your club can benefit from a community renewable energy project.
When: Monday 22nd November 7pm – 8pm
Where: Online
How: Get your ticket here: Protecting the Future of Play – Community Energy for Sporting Clubs
Who: presented by the Gippsland Community Power Hub which is delivered by Sustainability Victoria on behalf of the Victorian Government.
Why attend?
Sport can be a game changer. Sport is part of the fabric of regional communities and Gippsland sporting clubs are starting to feel the effects of climate change. An increasing number of sporting facilities are future proofing their sport and safeguarding the health and wellbeing of their members by turning to a variety of renewable energy options that save the club money and help reduce the volunteer burden which may help with volunteer retention and reducing volunteer burn out.
As leading organisations in their communities, Gippsland sports clubs have the ability to educate their players, volunteers, officials and families about climate change and demonstrate positive community-led action to protect the values their communities care about.
What will I learn?
Hear from speakers about how climate change impacts the places where we play sport and how we play sport and how being part of the renewable energy movement helps to protect those places and enhance our sporting experiences, safeguarding our health and wellbeing.
Hear about Gippsland sporting clubs who have already undertaken renewable energy projects to get ideas about what's possible, seek advice and learn about the benefits they've experienced.
Discover key organisations, contacts and funding sources available to help you deliver your own community energy plan or project.
Speakers
Sheila Nguyen, CEO, Sports Environment Alliance will highlight how the sports community can take a leadership role to protect the future of play and the health and wellbeing of communities.
John Clarke, Research Team Leader, Regional Projections CSIRO will discuss the climatic changes we can expect in Gippsland and how this will impact the sports community in coming years.
John Coulter, Project Officer, Gippsland Community Power Hub will explain what community renewable energy is and how the Hub supports communities to bring their ideas to reality, including various sports club examples.
Andy Thomas, President of the Dalyston Football Netball Club will share why their club decided to install solar, how they funded it, barriers they overcame and the benefits they have experienced.
Benita Russell, Climate Change and Sustainability Advisor, Bass Coast Shire Council will highlight opportunities for project funding in the Bass Coast region and direct community groups to key project information.
Speaker Biographies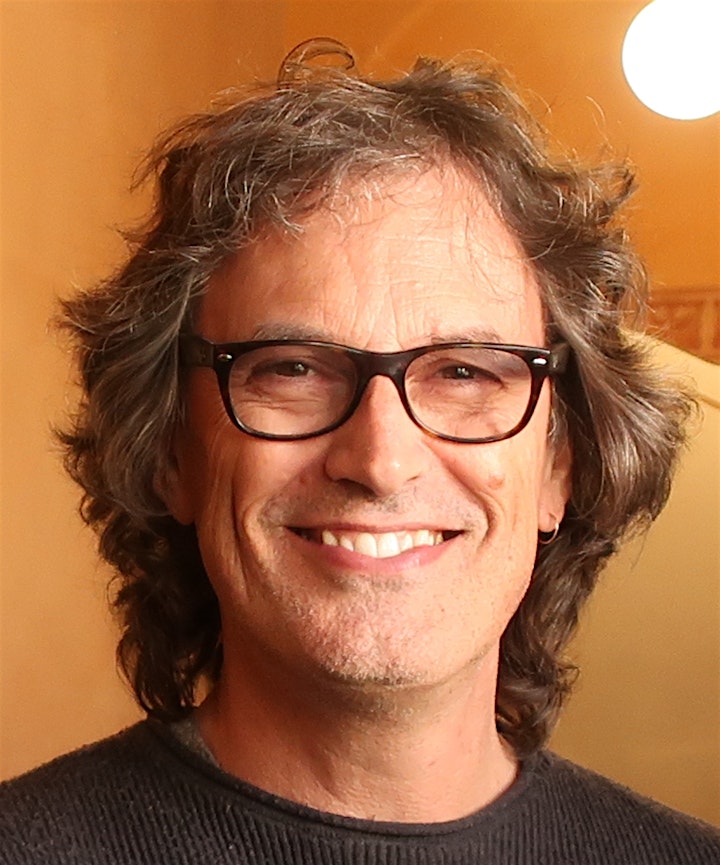 John M Clarke MAppSc
Current Position: Research Team Leader – Regional Projections
Climate Extremes and Projections Group
CSIRO Climate Science Centre, Aspendale, Vic. AUSTRALIA
John currently leads the Regional Projections Team within the CSIRO Climate Science Centre where has worked for the past 12 years. He brings a range of experience from previous roles in the Australian media and biodiversity conservation sectors and has over 30 years' experience doing, teaching and communicating science nationally and internationally. His expertise lies in developing applicable, fit-for-purpose, scientifically robust climate projections and helping people understand and use them. John recently led the Victorian Climate Projections 2019 project which included developing a new suite of high-resolution modelling and had a strong focus on assisting users to make sense of the abundance of data.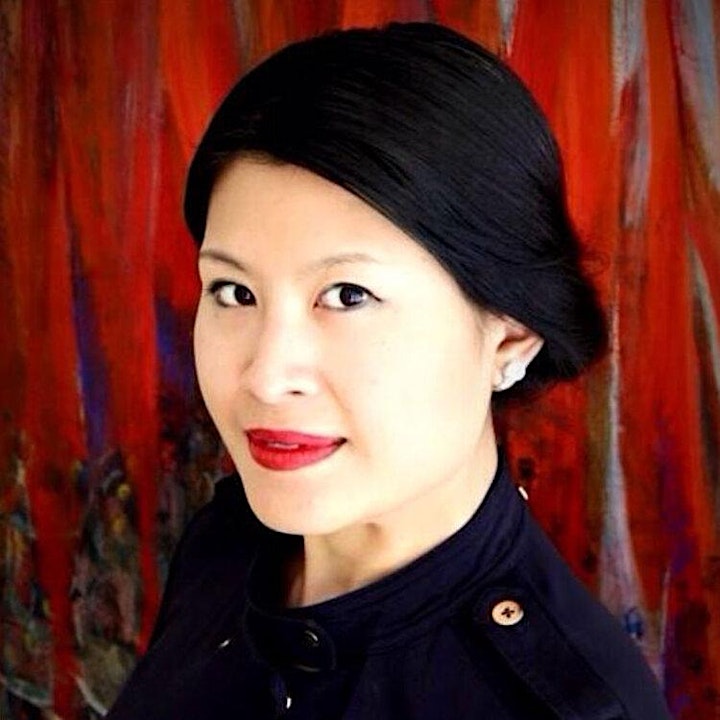 Dr Sheila Nguyen
CEO of the Sports Environment Alliance
Dr Sheila Nguyen was recognised as an Australian Financial Review Top 100 Women of Influence (2019) for her leadership in galvanising the sport industry to protect and respect the natural environment. Sheila is a leading sport and regenerative researcher and an energy and environmental design-built environment practitioner who has consulted with several national sport organisations and professional clubs, globally, on strategic and operational sustainability issues. She has produced over 50 internationally peer-reviewed research outputs, contributed to various media outlets, such as the New York Times, The Age & The Australian, has been an invited speaker for TEDx in 2015, and presenter at a number of environment and sport industry forums, most notably, at COP21 in Paris (2015), the first-time sport has been invited to the climate agreement discussions. Sheila was the invited Chairperson & MC for the Sustainable Innovations in Sport Forum in Amsterdam (2018) (Johan Cruyff Stadium) and was the co- MC and Chairwoman for the United Nations Framework Convention on Climate Change (UNFCCC) Sport for Climate Action Framework signatories forum- Sport Positive in 2020. Sheila is on a number of boards and advisory committees including as an Independent Director on the World Lacrosse Sustainability Committee. She is the CEO of the Sports Environment Alliance, the coalition of sport & planet leaders in Australia and New Zealand working to protect the places where we play so we can continue to do what we love- watch and play sport.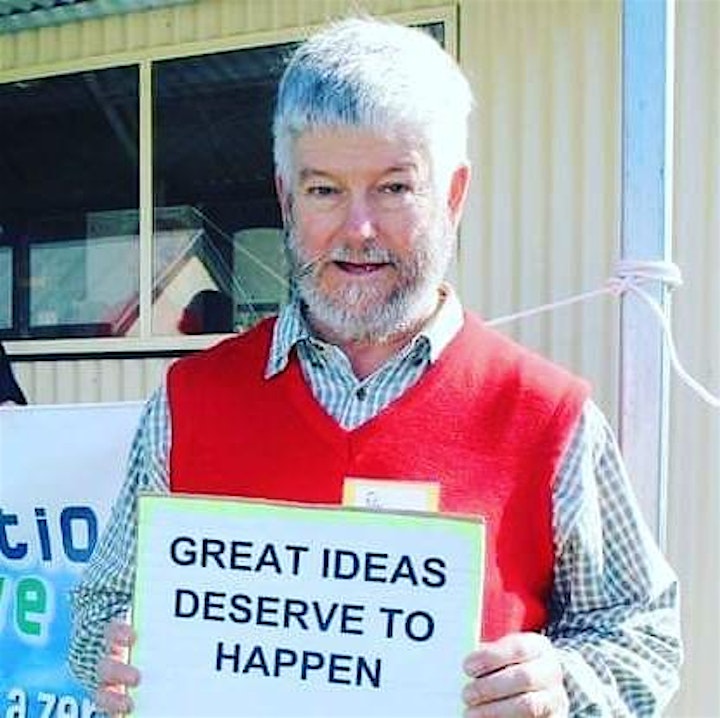 John Coulter
Project Officer, part time, for the Gippsland Community Power Hub
Project Officer, part time, for the Energy Innovation Co-operative
John, a sustainability consultant, has over a 12 years of experience guiding renewable energy and energy efficiency projects. He's lived in Gippsland for 21 years and knows the negative impacts disruption of energy supply has on safety of local communities and how transitioning to clean energy can change this. John has a strong interest in community renewable energy and energy efficiency – for new and retrofitted houses/buildings, he also works with community groups to fund renewable energy projects via the Energy Innovation Co-op's CORE fund, a tax deductible fund providing no-interest loans to community groups to reduce energy costs. John's achievements include Project Manager of the "Old Energy New Energy" Solar and battery installation at the State Coal Mine in Wonthaggi; Energy audits; Sustainability Consultant; Grad-Cert Sustainability-Swinburne University 2011, Bass Coast Climate Change Plan Community Reference group 2020, Board Member of the Energy Innovation Co-operative 2015-2017.
Andy Thomas
President, Dalyston Football Netball Club
Andy has been President of the Dalyston Football Netball Club for four years. He and his wife Diana have been involved with Dalyston FNC for nearly 20 years. Being involved at Dalyston FNC is very satisfying but hard work, especially in Covid times. The club has been on a building rejuvenation journey for the last 4 years with new social and change rooms, new netball courts and change rooms and new training lights due to be done this coming season. Andy believes sport and community are a vital mix in the well being of our youth, especially now for our kids coping after the isolation of Covid lockdowns.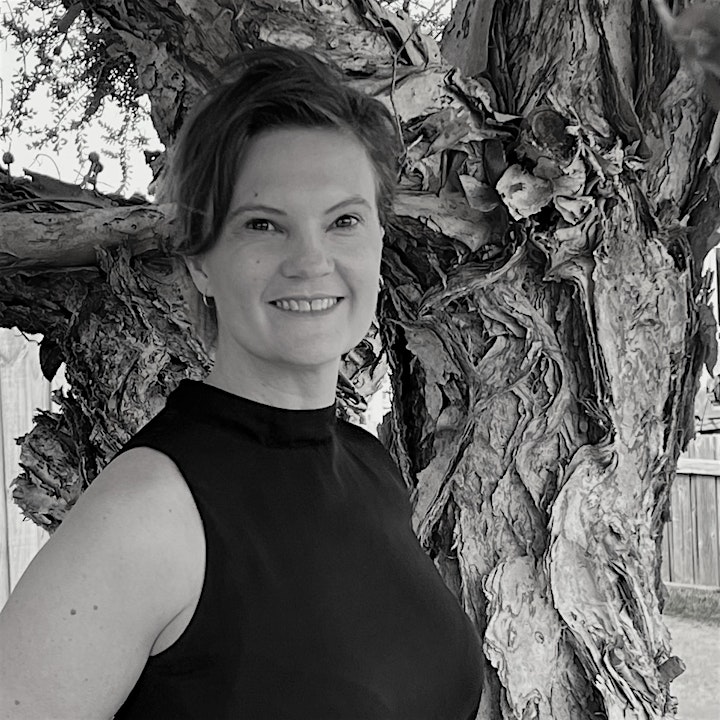 Benita Russell
Climate Change and Sustainability Advisor, Bass Coast Shire Council
Benita has been at the Bass Coast Shire Council in the role of Climate Change and Sustainability Advisor since May 2019, after 10 years working with Westernport Water. Key projects during her time with Westernport Water included the introduction of Class A recycled water on Phillip Island, the expansion of the Candowie Reservoir and associated revegetation in the surrounding catchment through partnership with Landcare and the development of Westernport Water's Climate Change Strategy and Emissions Reduction Pledge. The declaration of a climate emergency in 2019 by Bass Coast Shire Council after community pressure demanded a rethink of climate policy and strategy, resulting in Benita managing the development of the Bass Coast Climate Change Action Plan. The Plan development engaged with over 580 Bass Coast community members whose ongoing passion and input into the climate emergency response inspires Benita in her daily role.